Renting your first property at University can be a daunting experience especially if you have never lived away from parents or if you have lived in halls since moving to university. There are some things you need to think about. Have a read below of our top tips.
Can you afford it?
When looking at moving out of halls try to have a budget in mind, look at your student finance and whether it is lik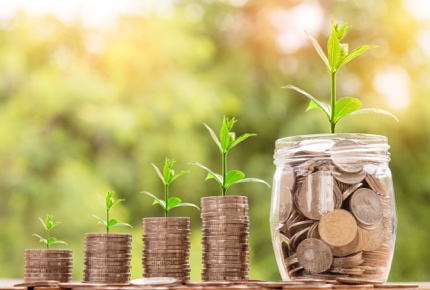 ely to stay the same or change, as this will most likely be the way in which you will be paying for your accommodation. You don't want to fall behind on rent in the future and end up in arrears, so coming up with a budget is very important.
Don't feel under pressure to sign
If you are unsure as to whether you want to sign for a property take a step back, once you have signed the contract you are liable, and it is a legally binding document. It is not something to be taken lightly and you cannot just drop out of it. So, make sure you are 100% happy when you are signing and that you have thought about the future.
Does the property include bills?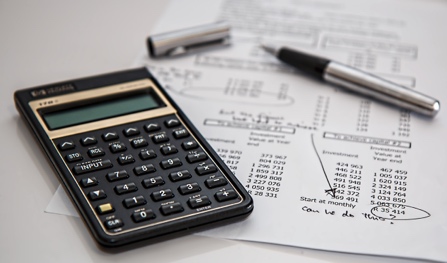 When looking at properties it is very easy to get caught up in the chaos. However, you need to think about extra costs, so make sure to find out whether the property you are looking at includes bills or not as this can make a big difference to your overall cost.
Keep in mind that even though a property may say it is all bills included, this may just only relate to the utilities and not things such as the Wifi and tv license. So, make sure you find out exactly what Is included and what isn't.
Is there an EPC
When looking at properties make sure to check the EPC (energy performance certificate), as this will determine how efficient your property is and how warm it is likely to be/ how expensive the property is to run.  
All properties should be at least an energy rating of E by law.
Summer rent
Most students return home for the summer; however, you will likely have to pay summer rent during this period. Summer rent is usually half rent unless you decide to live there and then it is likely to be full rent. Make sure to check how much your summer rent is going to be and if the property does offer summer rent.
How much is the deposit, and will it be registered?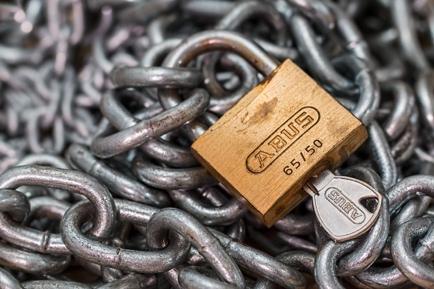 All properties will require a deposit as standard, the price of this deposit can vary depending on the property so make sure you find out how much it is, this money will always be returned to you at the end of the tenancy on the condition that it is in the same condition as to when you moved in.
Secondly, make sure that the deposit is going to be registered with a DPS (Deposit Protection Scheme) as by law all deposits are to be registered with a DPS. Once you have sent your deposit you should receive confirmation within 30 days that the deposit has been registered, if this is not the case you should contact your local council.
Read the contract
Contracts aren't the most exciting thing to read, however they are extremely important so you should always read it through. Key things to look out for in the contract are the special conditions, length of tenancy and clauses stating liability and charges.
The dates of the contract are extremely important, as you want to make sure they line up with your current accommodation and that the tenancy is lasting for the length you need it to.
Have fun!
Don't forget to have fun! Moving out of halls into private accommodation is a big step, but it also brings with it more freedom and Is often a lot cheaper than living in student halls. It also gives you the chance to get a taste of what living from home will be like after university.